We understand the importance of innovation and professionalism
Our Philosophy
At VB Ventures, we strive to bring together the virtues of transparency, technology & punctuality and place them right in the foundation of all our projects. These values have given us the general direction for our business & success.
Our Mission
To raise the bar in quality real estate construction and build not just aesthetically beautiful, functionally sound and technologically adept, but also meaningful edifices to Pune's skyline.
Our Vision
To create fully-equipped and structurally smart spaces that improve the quality of life & business. And to become a name that is synonymous with trust & transparency.
Managing Director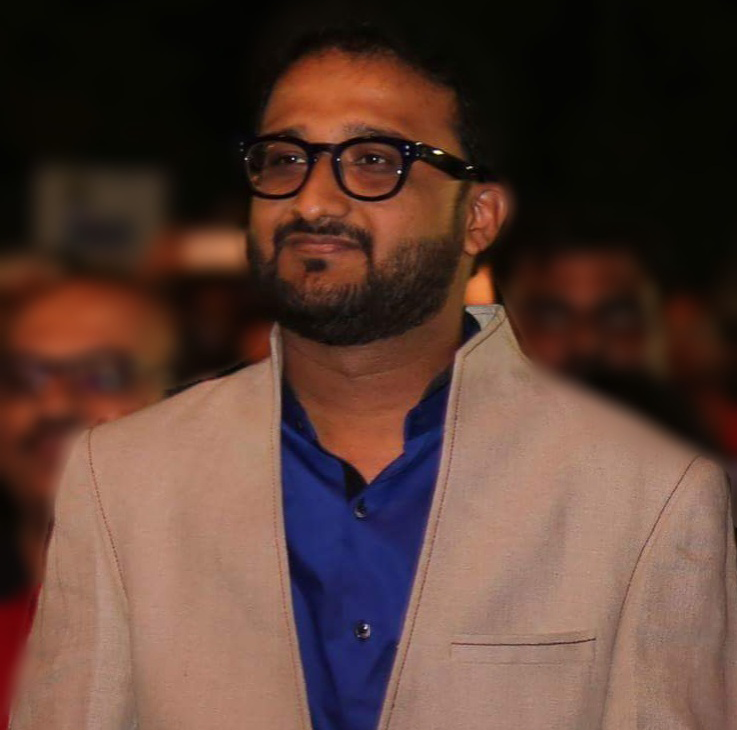 Expertise, discipline and precision
Management
Our people are our most valuable assets. The minds behind all our commercial & residential projects are the bedrock on which the foundation of this company is raised.
The management at VB Ventures consists of industry veterans & domain experts that have been with the organisation right since its inception. Their zeal, determination, passion & hunger drive the very future of this company.
Journey
VB Ventures was founded by Mr. Vikas Bhatewara when he united some of Pune's most renowned real estate & construction firms namely – Civic Developers, Legacy landmarks Pvt. Ltd., Keystone Realty & Keystone Developers; thus creating one cohesive amalgamation.
Quality Focused Construction is the motto that is etched into the DNA of our company, and we've incorporated the same philosophy in an array of different projects that we've delivered & undertaken. With the help of a dynamic team & industry experts, VB Ventures has to date built projects in multiple segments such as residential, commercial, retail and more!
History
Established in 2011, VB Ventures is one of the emerging construction company in Pune. Headed by the Director Mr Vikas Bhatewara, the company aims to become a top real estate developer in Pune by raising a bar of quality, innovation and setting benchmarks for the customer satisfaction
What we mean by Development
We build the finest homes and structures within our client's budgets and time frame without sacrificing quality and workmanship. We work seriously on sustainable living focussed on community vigour and wellbeing.
What our customers are saying about us
Manish Shah
Head Sales, CFI
A extravagant builder with a reputation for being transparent and customer friendly. Approachable 24X7, they have a dedicated team for every department to ensure that quality is uncompromised. We bought a Flat at Tranquil Park, Lohegaon, Pune. It went through smoothly with all our queries solved. For VB Ventures, it's not merely a project or sale but a relation, in which they ensure that they address any issue we may face at any point of time. I would definitely recommend VB Ventures to all property buyers and vouch for the fact that VB Ventures is a builder you can trust.
Smita Deshmukh
Industrial Engineer at Laxmi Springs
The flat we purchased from Vikas Bhatewara Ventures, Harshad Enclave, Talegaon gives us complete satisfaction! They have left absolutely NO compromise in terms of the construction quality and layout. The project is located very conveniently and is considered a landmark in Warje.
Owning a home under VB Ventures, Tranquil Park was always one of our dreams as they are known for their best quality, spacious flats, and excellent finishing.
Our dream came true when we saw Rahul Arcus. Looking at the lavish size of the living space, our reaction was simply WOW!!!

VB Ventures (Construction), don't need any kind of brand promotion as their flats speak for themselves. The staff was very generous, polite, supportive, and patient with all our requirements and throughout the process. We are excited to move into our new home. We wish VB Ventures great success in their future endeavors and good luck in fulfilling the dreams of many families like us.